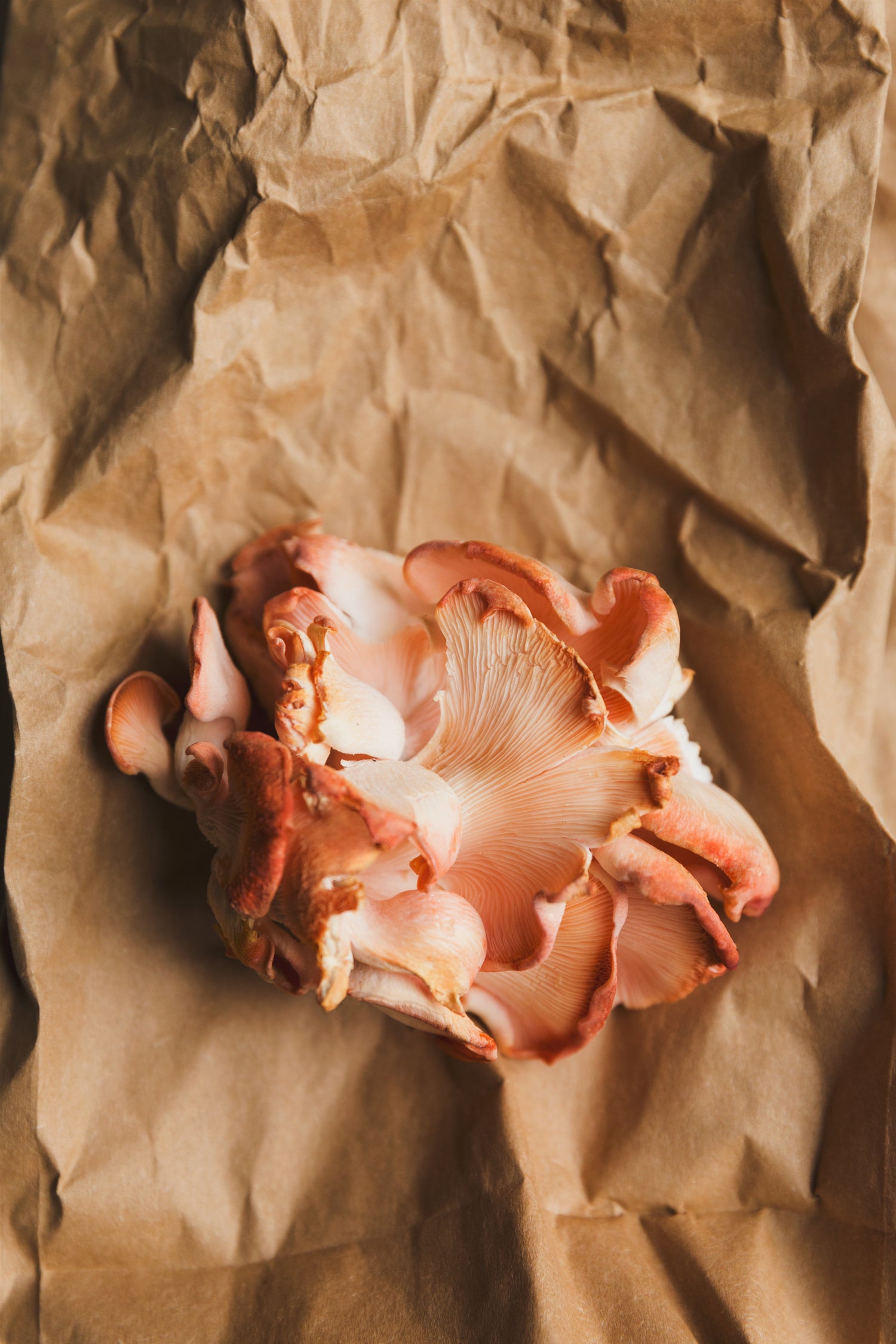 DFW's Urban Mushroom Cultivators
Located just a stones throw from downtown Mansfield, Texas just south of Arlington. We're here to serve the DFW area's mushroom loving population. We welcome visitors and have a retail area to serve our customers. The best way to find out what's growing is to stop by.
GET IN TOUCH
A Fungi-Fueled Dream
Warren Gwartney aka Mushroom Daddy, started growing mushrooms in a small tent in his guest room during the latter days of the COVID-19 pandemic. Tending the fungi became a nice break from staring at computer screens all day, day after day (he's been building websites and apps for over 25 years, hence Ecropolis, for those of y'all confused about our office). 
Warren has always had a passion for science, agriculture, our planet, and well...food! He thought to himself, "Here are these little wildly interesting, adorable organisms that I could cultivate, while learning, connecting with other people, and putting food on the table." It was really not long before he had more mushrooms than he knew what to do with. So Warren gave mushrooms to friends and neighbors and of course, they wanted more.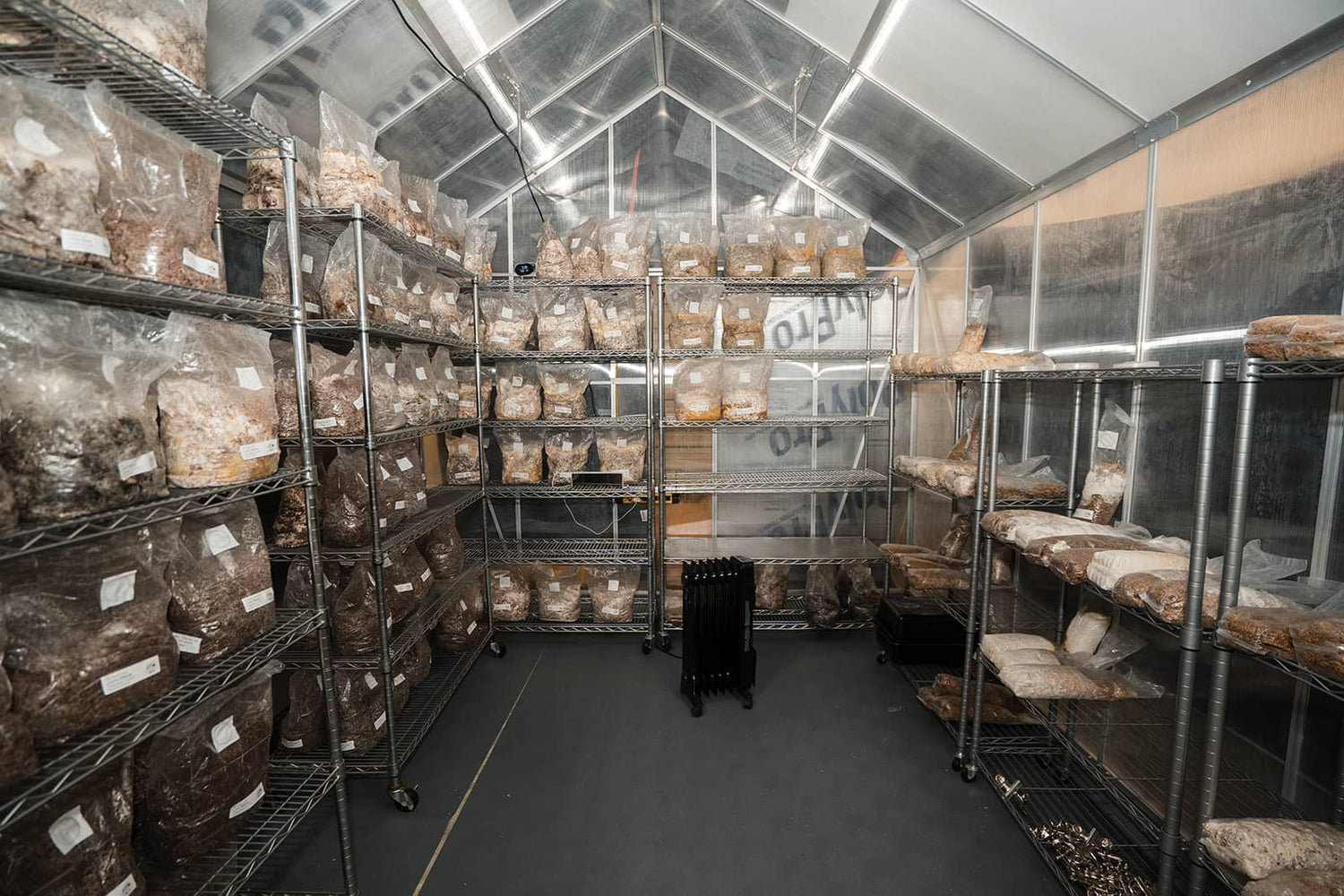 The Mushroom Street You know and Love Today
Warren converted a warehouse into a fully functional mushroom farm with the help of loved ones and our own team's hard work. 
We now have a 2,500 sq/ft indoor facility in Arlington, Texas with a lab, production area, incubation room, and climate-controlled fruiting chambers. We manufacture our own grow substrate in the form of hardwood blocks from pure oak sawdust and a mix of additional nutrients. Our substrate is pressure cooked to kill off 99% of contaminants so our mycelium can thrive and fruit into a variety of amazing mushrooms.
As we expand, we're delighted to introduce new mushroom varieties and products, share educational content, and provide our customers with the greatest experience we can provide.